Unlocking English-to-Burmese Translation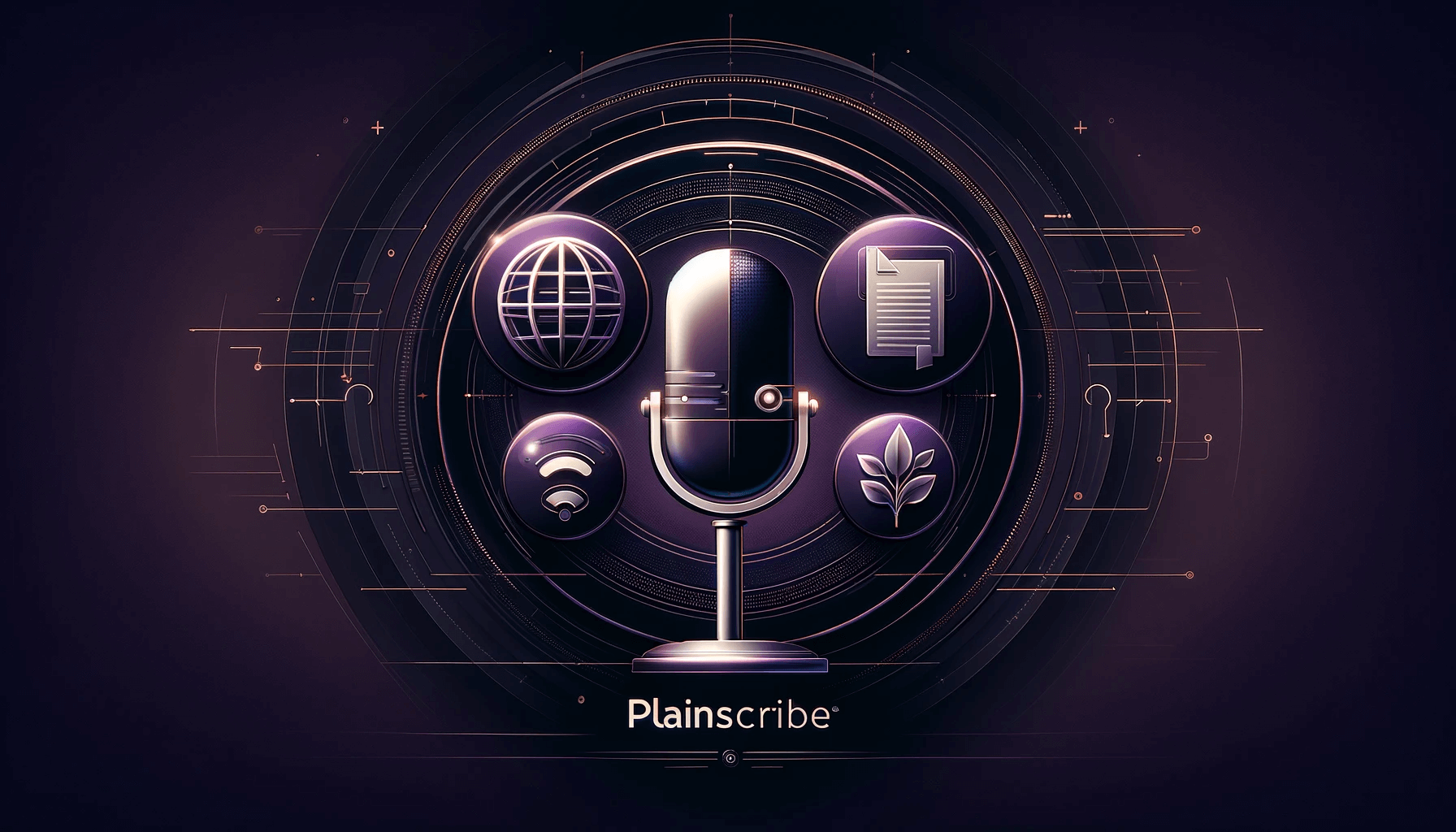 Translation is an essential tool for bridging the gap between languages and cultures. As the world becomes increasingly interconnected, the need for accurate and efficient translation services continues to grow. One language pair that has garnered significant attention is English-to-Burmese translation. With a growing global interest in Myanmar, it is important to have reliable resources for translating between these two languages.
Introducing PlainScribe
When it comes to English-to-Burmese translation, one tool that stands out is PlainScribe. This web app offers a range of features that make the translation process seamless and efficient. PlainScribe is not only a translation tool but also a platform for transcription and summarization. It allows users to upload audio and video files of up to 100MB without worrying about limitations.
Features of PlainScribe
1. Large File Support
PlainScribe is designed to handle a variety of file sizes. With the ability to process audio and video files up to 100MB, you can rely on PlainScribe to handle your translation needs, no matter the file size.
2. Pay-As-You-Go Model
The flexible pay-as-you-go model offered by PlainScribe ensures that you only pay for the services you use. You are billed based on the number of hours of audio or video transcribed or translated. This model allows users to have control over their expenses and makes PlainScribe an affordable solution for all translation needs.
3. Privacy and Security
At PlainScribe, your privacy is a top priority. All data uploaded to the platform is automatically deleted after 7 days, giving you complete peace of mind. You can trust PlainScribe to handle your sensitive information securely.
4. Translation to 50+ Languages
PlainScribe supports translation in over 50 languages, including English-to-Burmese. This broad language support ensures that you can translate your content accurately and efficiently, regardless of the language pair.
5. Summarization for Insights
In addition to transcription and translation, PlainScribe offers a summarization feature. This feature creates a condensed version of the transcript for each 15-minute chunk of audio or video. Summarization allows you to quickly grasp the essence of the text without having to go through the entire transcript.
Conclusion
English-to-Burmese translation is a valuable skill in today's globalized world. With PlainScribe, you have the perfect tool at your disposal. Its features, including large file support, flexible pricing, data privacy, and broad language support, make it an ideal choice for all your translation needs. Don't miss out on the benefits of using PlainScribe for unlocking English-to-Burmese translation.
To learn more and start using PlainScribe, visit their website at https://www.plainscribe.com.