Vimeo Closed Captions: Enhancing Accessibility for Your Videos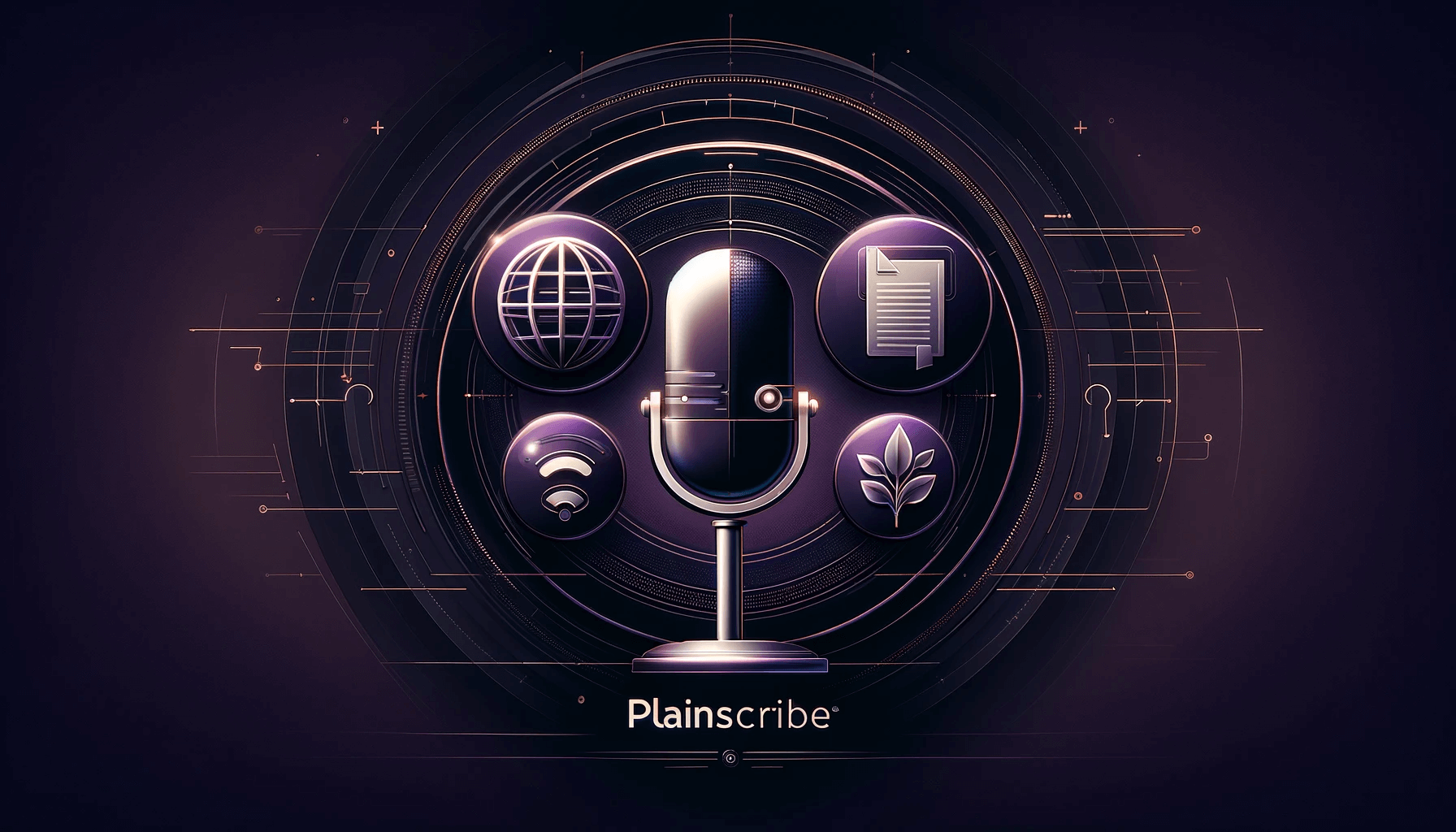 In today's digital age, creating inclusive content is more important than ever. As content creators, it is our responsibility to ensure that everyone, regardless of their abilities, can access and enjoy our videos. One crucial aspect of accessibility is closed captions, which provide subtitles for the video's audio content. In this article, we will explore how Vimeo closed captions can enhance the accessibility of your videos and recommend a tool called PlainScribe for transcribing and translating your files.
Why are Closed Captions Important?
Closed captions serve as a textual representation of the audio content in a video. They allow individuals who are deaf or hard of hearing to understand the dialogue, sound effects, and other auditory elements in a video. Closed captions also benefit viewers who speak a different language or prefer to watch videos with subtitles.
By adding closed captions to your videos, you open up your content to a wider audience, making it more inclusive and accessible. This simple step can make a significant impact on the overall user experience and engagement with your videos.
Vimeo Closed Captions: How to Enable Them?
Vimeo, one of the popular video hosting platforms, provides an easy-to-use tool for adding closed captions to your videos. Here's a step-by-step guide to enabling closed captions on your Vimeo videos:
Sign in to your Vimeo account and navigate to your video library.
Choose the video you want to add closed captions to and click on the "Settings" button.
In the video settings menu, click on the "Distribution" tab.
Scroll down to the "Subtitles & Captions" section and click on the "+ Add Language" button.
Select the language you want to add captions for and choose the caption file format (e.g., SRT, VTT).
Upload your closed caption file or paste the caption text directly into the Vimeo editor. Ensure that your captions are accurately synchronized with the video.
Save your changes, and Vimeo will process the captions and make them available for viewers.
By following these simple steps, you can easily provide closed captions for your Vimeo videos and improve accessibility for a broader audience.
Introducing PlainScribe: A Powerful Transcription Tool
To create closed captions for your videos, you need an accurate transcription of the audio content. PlainScribe, a web app designed specifically for transcription and translation, can be a valuable tool for content creators.
PlainScribe offers a range of features that make the transcription process efficient and hassle-free. Here are some key features of PlainScribe:
Made for a variety of large files: With PlainScribe, you can upload audio and video files up to 100MB, eliminating worries about file size limitations. Once uploaded, PlainScribe takes care of processing the files and notifies you via email when the transcription is complete.

Flexible Pay-As-You-Go Model: PlainScribe follows a pay-as-you-go model, allowing you to pay only for the hours of audio/video transcribed or translated. This flexibility ensures that you pay for the services you need without any unnecessary costs.

Private and Secure: Protecting your data and privacy is paramount. PlainScribe automatically deletes your uploaded files after 7 days, ensuring complete peace of mind.

Translate to 50+ Languages: If you have a multilingual audience, PlainScribe can help. It supports transcription in various languages and offers translation services to English, making your content accessible to a broader global audience.

Summarize for Insights: PlainScribe goes beyond transcription by creating a summarized version of the transcript for each 15-minute chunk. This feature enables you to quickly grasp the essence of the text and extract valuable insights from your content.
If you're looking for a reliable transcription tool that streamlines the process and offers additional features, PlainScribe is definitely worth considering.
To learn more about PlainScribe and start transcribing, translating, and summarizing your files, visit their website at plainscribe.com.
Conclusion
Incorporating closed captions into your videos is a simple yet effective way to enhance accessibility and inclusivity. By enabling Vimeo closed captions, you ensure that individuals with hearing impairments, non-native speakers, and others can fully engage with your content. To streamline the transcription process and avail additional features, consider using PlainScribe, a versatile web app designed to transcribe, translate, and summarize your files.
Remember, accessibility matters, and by making your videos more accessible, you contribute to a more inclusive digital environment.