Translate English to Arabic Language: Breaking Down the Language Barrier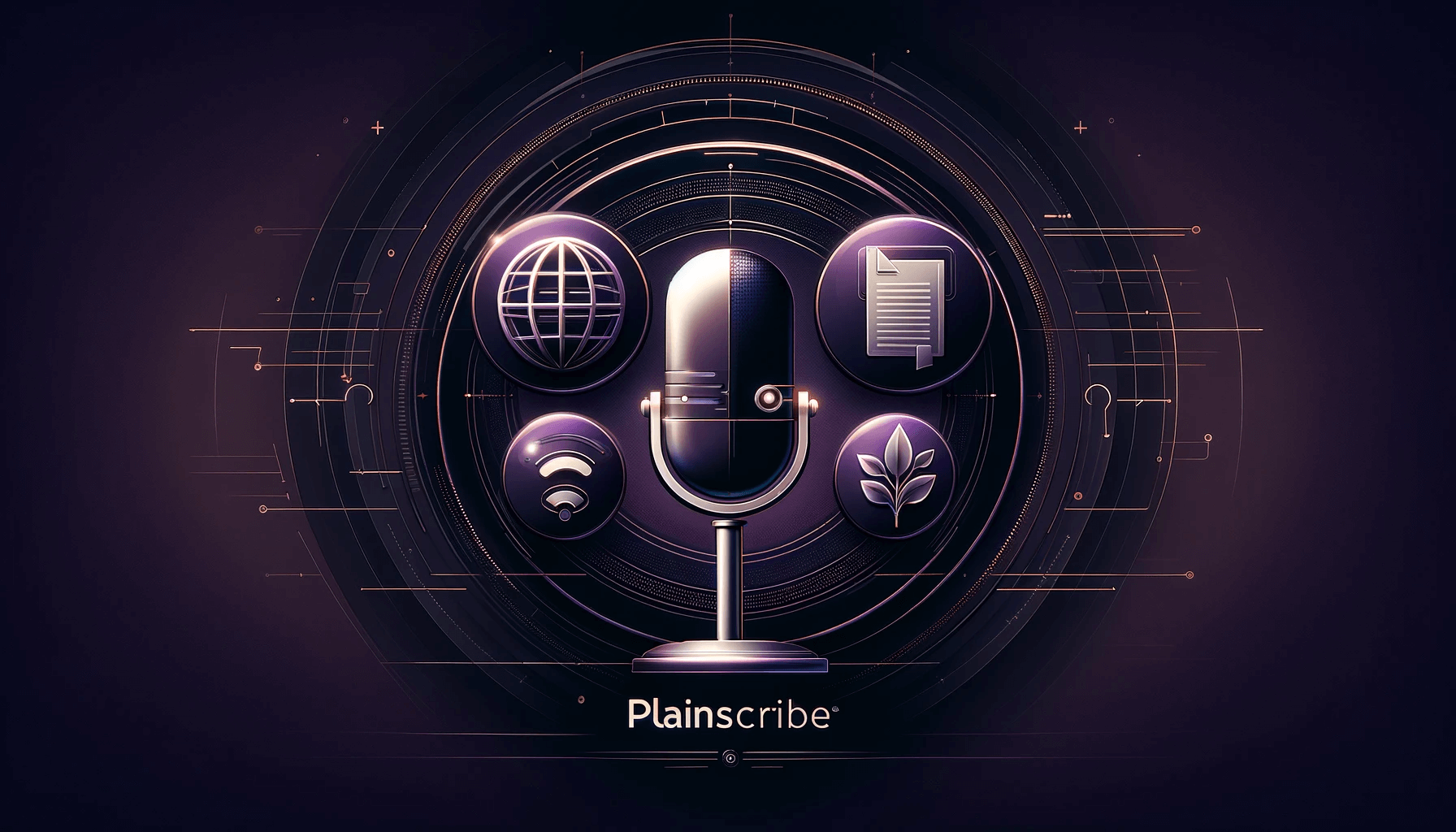 Language is the key to communication, and breaking down barriers between different languages is essential in our increasingly globalized world. One such language barrier that many individuals and businesses encounter is the English to Arabic language barrier. Fortunately, there are numerous tools available that can help bridge this gap and facilitate smooth communication between English and Arabic speakers.
One such tool that I highly recommend is PlainScribe, a web app designed specifically for transcription, translation, and summarization needs. PlainScribe offers a range of features that make it an ideal choice for translating English to Arabic, as well as for other language pairs.
Key Features of PlainScribe
1. Transcription and Translation Capabilities
PlainScribe allows you to upload audio and video files of up to 100MB in size and transcribe them accurately. Whether you have interviews, meetings, podcasts, or any other type of audio content, PlainScribe can handle it all. Once the transcription is complete, you can then easily translate the transcribed text from English to Arabic or any other language supported by the platform.
2. Flexible Pay-As-You-Go Model
With PlainScribe, you only pay for what you use. The pricing is based on the number of hours of audio/video transcribed or translated. This flexible pay-as-you-go model ensures that you are not locked into any long-term contracts or subscriptions. You have the freedom to use the service as per your needs and pay accordingly.
3. Privacy and Security
Privacy is a top concern when dealing with sensitive audio and video files. PlainScribe understands this and prioritizes the security and privacy of your data. All uploaded files are automatically deleted after 7 days, ensuring complete peace of mind.
4. Support for Multiple Languages
With PlainScribe, you can translate your transcriptions and audio/video content into over 50 languages, including Arabic. This extensive language support means that you can easily communicate with individuals and businesses from various cultural backgrounds.
5. Summarization for Quick Insights
PlainScribe goes beyond transcription and translation by offering a summarization feature. For every 15-minute chunk of audio/video content, PlainScribe automatically generates a summarized version of the transcript. This allows you to quickly grasp the essence of the text without having to go through the entire transcript.
Conclusion
Overcoming the language barrier between English and Arabic speakers is crucial in today's interconnected world. With PlainScribe, the process of translating English to Arabic becomes seamless and efficient. Its transcription, translation, and summarization capabilities, combined with its flexible pay-as-you-go model and commitment to privacy, make it a standout tool for individuals and businesses alike.
To experience the power of PlainScribe and unlock the potential of cross-language communication, visit their website at https://www.plainscribe.com. Start communicating effectively with Arabic speakers and explore the possibilities that come with breaking down language barriers.