Finding the Right Transcription Services Provider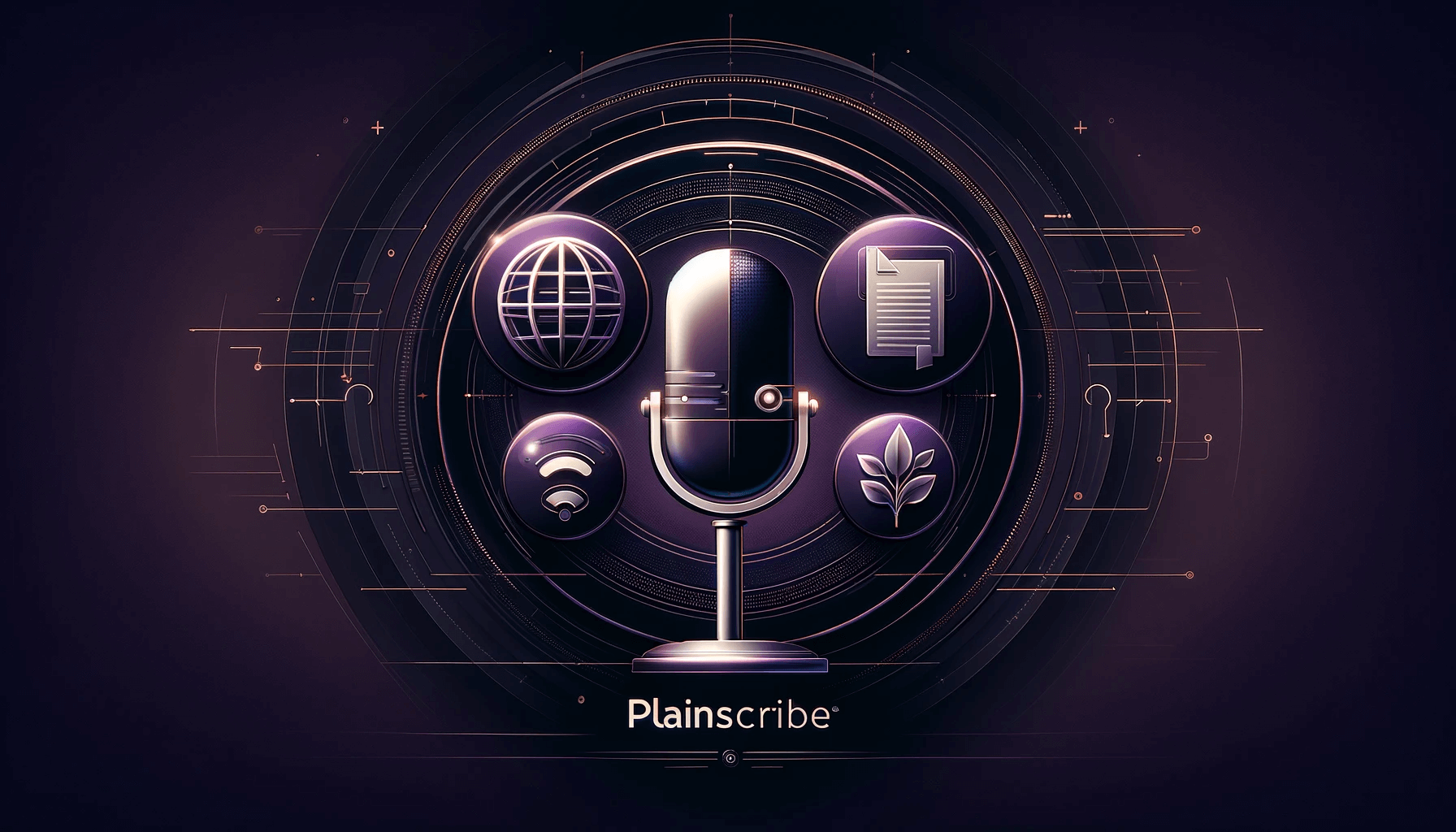 Transcription services have become an essential need in today's fast-paced and information-driven world. Whether you want to transcribe an audio interview, a conference call, or a video recording, finding the right transcription services provider can make all the difference. In this article, we will discuss some key factors to consider when searching for the perfect provider.
Accuracy & Quality
The most crucial aspect of any transcription service is accuracy. You need to ensure that the provider delivers transcripts that are error-free and captures the details of the recording accurately. Look for a provider that has a team of professional transcribers with expertise in various topics and industries. A good transcription service provider will also have a rigorous quality control process in place to ensure the highest level of accuracy.
Turnaround Time
Time is often of the essence when it comes to transcription services. Whether you have a tight deadline or need quick access to the information, finding a provider with fast turnaround times is essential. Make sure to inquire about the average turnaround time of the provider and whether they offer expedited services if needed. A reputable provider will be able to deliver high-quality transcripts within a reasonable timeframe.
Pricing
Transcription services can vary significantly in terms of pricing. It is essential to consider your budget and find a provider that offers transparent and competitive pricing. Some providers charge per minute of audio, while others may charge per word or per hour of transcription. Additionally, be cautious of providers that offer extremely low rates, as it may indicate a compromise in quality.
Security & Confidentiality
When dealing with sensitive or confidential information, security is paramount. Ensure that the transcription services provider has strong security measures in place to protect your data. Look for providers that use encrypted file transfer protocols and have strict confidentiality agreements with their transcribers. Also, check if the provider has undergone any security audits or certifications to guarantee the safety of your information.
Customer Support
Good customer support is essential when choosing a transcription services provider. You want to work with a provider that is responsive, reliable, and available to address any questions or concerns you may have. Check if the provider offers multiple channels of communication, such as phone, email, or live chat, and inquire about their support hours and response times.
PlainScribe - A Recommended Tool
If you are looking for a comprehensive tool that covers transcription, translation, and summarization, PlainScribe is worth considering. PlainScribe is a web app that simplifies the process of transcribing audio files by using advanced speech recognition technology. It provides accurate and quick transcription services, with the additional benefit of translation and summarization features. With PlainScribe, you can easily manage all your transcription needs in one place.
In conclusion, finding the right transcription services provider requires careful consideration of factors such as accuracy, turnaround time, pricing, security, and customer support. Keep these factors in mind during your search to ensure that you select a provider that meets your specific requirements. And if you are looking for a versatile tool, check out PlainScribe to simplify your transcription tasks.
For more information about PlainScribe, visit their website at www.plainscribe.com.