Translate a Video Online: Simplifying Multilingual Content
In today's globalized world, the demand for multilingual content is on the rise. Whether you are a content creator, a marketer, or an educator, reaching a wider audience is crucial. One effective way to achieve this is by providing translations for your video content. However, the process of translating videos can often be time-consuming and expensive. Fortunately, there are now online tools available that simplify the task of translating videos, making it more accessible to everyone.
One such tool that I highly recommend is PlainScribe. PlainScribe is a web app that offers a range of features to transcribe, translate, and summarize your files. With PlainScribe, you can easily translate your video content into over 50 languages, opening up opportunities to connect with diverse audiences across the globe.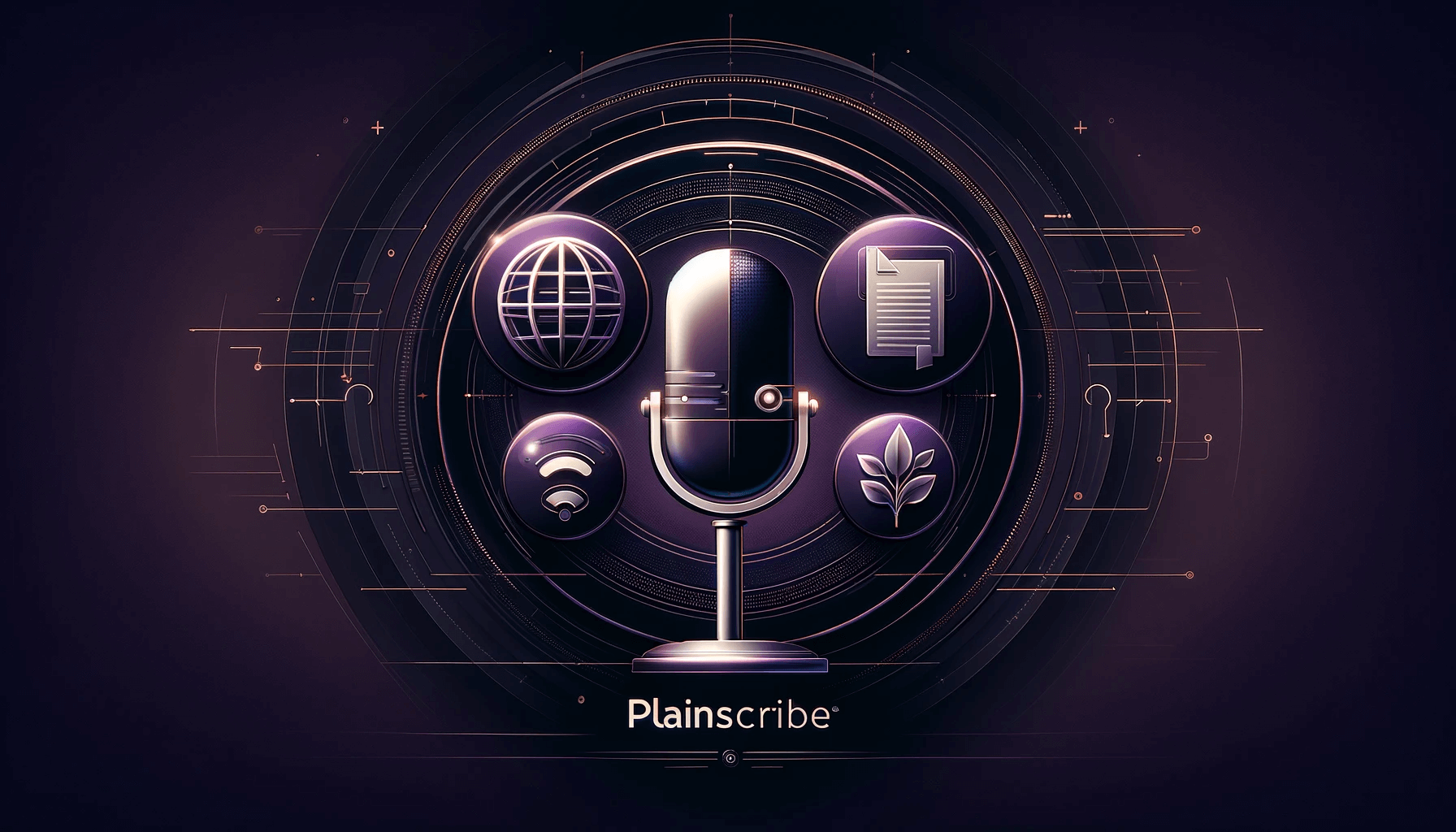 What sets PlainScribe apart is its simplicity and user-friendly interface. The platform allows you to upload audio and video files up to 100MB without worrying about any upload limits. Once you've uploaded your file, PlainScribe takes care of processing it and notifies you via email when it is done. This convenient feature saves you time and effort, allowing you to focus on other important tasks.
When it comes to pricing, PlainScribe offers a flexible pay-as-you-go model. You only pay for what you use, based on the number of hours of audio/video transcribed or translated. This flexibility ensures that you only incur costs for the services you require, making it a cost-effective solution for individuals and businesses alike.
Data privacy is a top priority for PlainScribe. The platform automatically deletes your data after 7 days, guaranteeing complete peace of mind. You can confidently use the platform knowing that your sensitive information is handled with the utmost care and security.
In addition to translation services, PlainScribe also provides summarization features. For each 15-minute chunk of your video content, PlainScribe creates a summarized version of the transcript. This allows you to quickly grasp the essence of the text, providing valuable insights and saving you time when reviewing the translated content.
With PlainScribe, the process of translating videos is made simple and accessible. Its range of features, along with its user-friendly interface and flexible pricing model, make it the ideal tool for anyone looking to reach a wider audience through multilingual content.
To learn more about PlainScribe and start translating your videos hassle-free, visit their website: https://www.plainscribe.com. Expand your reach, connect with diverse audiences, and simplify the process of translating videos with PlainScribe.