Mastering the Craft of English Translation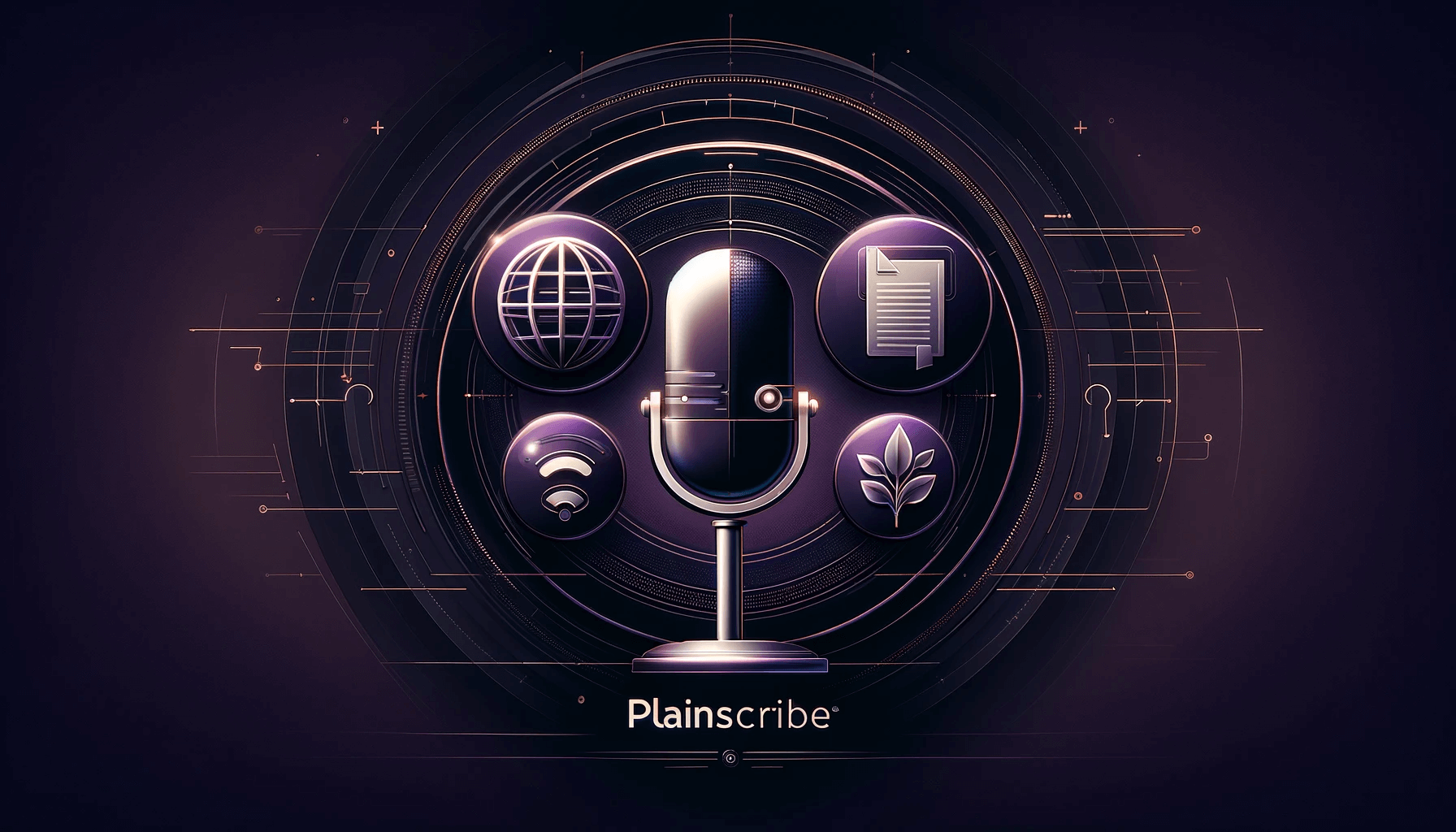 Translation is an art form that requires a deep understanding of both the source language and the target language. It is not enough to simply replace words from one language with their equivalents in another; a skilled translator must be able to capture the true meaning and essence of the original text while ensuring that it flows naturally in the target language.
If you are interested in mastering the craft of English translation, there are several key skills and techniques that you should focus on developing. In this article, we will explore some of these strategies and share some useful tools that can aid you in your translation journey.
1. Language Proficiency
The foundation of any translator's skillset is a strong command of both the source language and the target language. To become proficient in English translation, it is crucial to have an excellent grasp of grammar, vocabulary, idiomatic expressions, and cultural nuances in both languages.
To enhance your language proficiency, consider immersing yourself in English literature, watching movies and TV shows in English, and engaging in conversations with native English speakers. Reading extensively in both the source and target languages will also expand your vocabulary and improve your understanding of different writing styles.
2. Cultural Awareness
Translation is not just about converting words; it is about transferring the context, meaning, and cultural references from one language to another. To be an effective translator, you must have a deep understanding of the cultures associated with the languages you are working with.
Take the time to study the cultural norms, traditions, and historical background of both the source and target languages. This will enable you to accurately convey the intended message and ensure that the translation is culturally appropriate.
3. Specialize in a Field
English translation covers a vast range of subject areas, from legal and medical documents to literature and technical texts. Developing expertise in a specific field can make you an indispensable translator in that domain.
Choose an area that aligns with your interests and invest time in acquiring specialized knowledge. This involves familiarizing yourself with the terminology, concepts, and writing styles unique to that field. As you become more experienced and knowledgeable in a particular subject, your translations will become more accurate and nuanced.
4. Utilize Technology Tools
While human expertise is irreplaceable in translation, technology can greatly enhance the efficiency and accuracy of the process. One such tool is PlainScribe, a web app designed to aid translators in their work. PlainScribe offers features such as transcription, translation, and summarization of files.
With PlainScribe, you can upload audio and video files of up to 100MB and have them transcribed or translated into various languages. The tool also allows you to download transcriptions in SRT/VRT format for subtitles.
PlainScribe's flexible pay-as-you-go model ensures that you only pay for the services you use, based on the number of hours of audio or video transcribed or translated. Additionally, it prioritizes privacy and security by automatically deleting your data after 7 days.
5. Continuous Learning and Professional Development
The field of translation is constantly evolving, and it is essential for translators to stay updated with the latest trends, technologies, and best practices. Attend translation conferences, join professional associations, and participate in workshops and training programs to expand your knowledge and network with fellow translators.
Continuous learning will not only help you improve your translation skills but also provide opportunities for professional growth and exposure to new clients and markets.
In conclusion, mastering the craft of English translation requires dedication, language proficiency, cultural awareness, specialization in a field, and the wise use of technology tools such as PlainScribe. By honing these skills and staying committed to continuous learning, you can become an expert translator capable of producing high-quality translations that effectively convey the original message while resonating with the target audience.
Visit PlainScribe to explore its features and unlock your potential as a skilled translator.