Learn How to Translate English to Cambodian Efficiently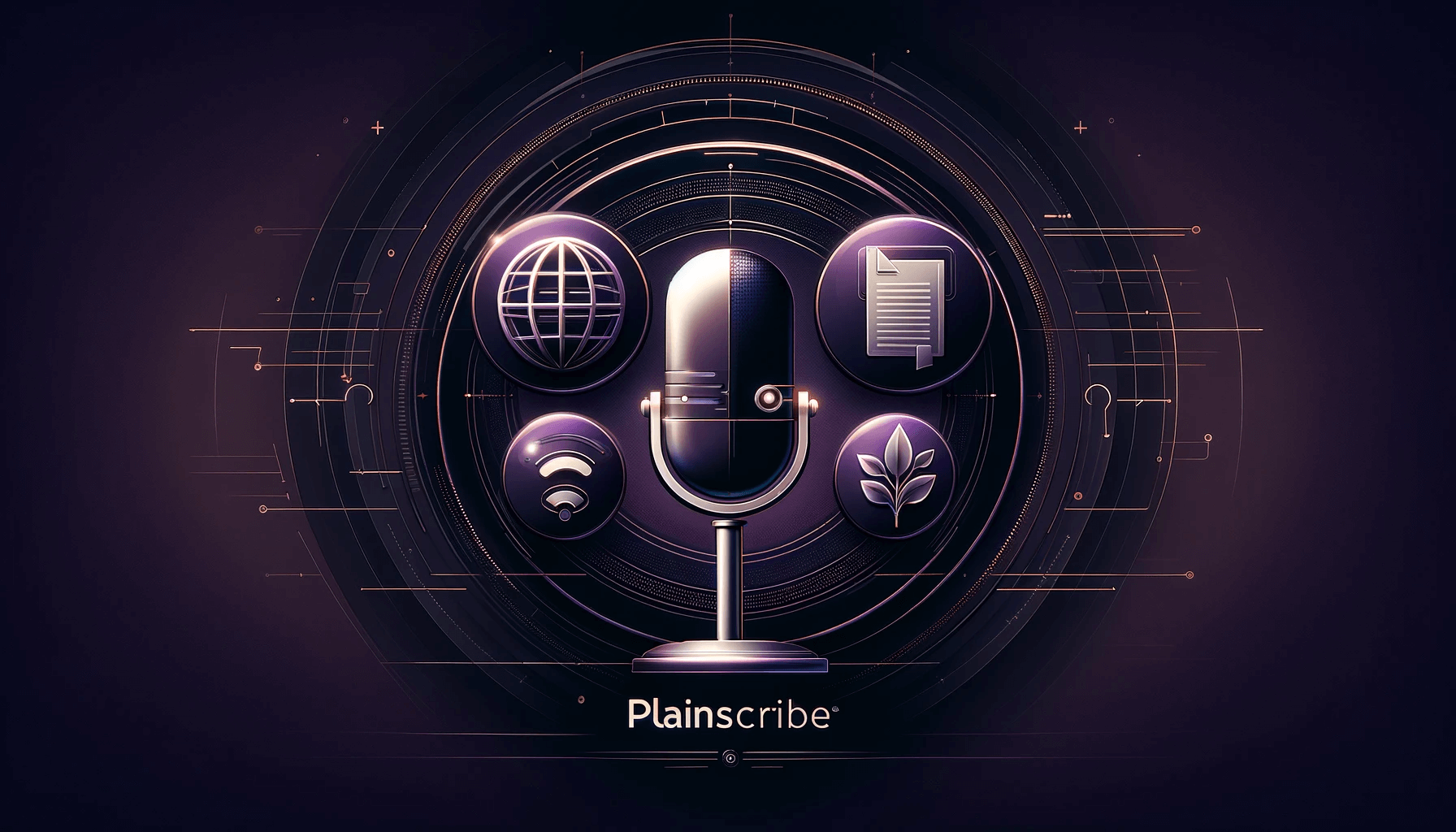 When it comes to translating English to Cambodian, efficiency is key. As with any language translation, it is important to have the right tools and resources to ensure accurate and efficient results. In this article, we will explore some tips and recommendations to help you translate English to Cambodian efficiently.
Using PlainScribe for Efficient Translation
One tool that we recommend for efficient translation is PlainScribe. PlainScribe is a web app that allows you to transcribe, translate, and summarize your files. With PlainScribe, you can easily upload your audio and video files up to 100MB without worrying about any limits. The processing is taken care of for you, and you will receive an email notification when it's done.
Other PlainScribe Features
PlainScribe offers several features that make it a valuable tool for translation:
Flexible Pay-As-You-Go Model: With PlainScribe, you only pay for what you use. It is based on the number of hours of audio/video transcribed or translated, allowing you to have cost-effective translations.

Private and Secure: Your data's privacy is a top priority for PlainScribe. They automatically delete your data after 7 days, ensuring complete peace of mind.

Translate to 50+ Languages: PlainScribe supports transcription in various languages, including Cambodian, and can translate to English. This wide language support makes it a versatile tool for multiple translation needs.

Summarize for Insights: PlainScribe goes beyond just transcription and translation. It also provides a summarized version of the transcript for each 15-minute chunk, allowing you to quickly grasp the essence of the text.
Tips for Efficient English to Cambodian Translation
While using tools like PlainScribe can greatly enhance the efficiency of your translation process, it is also helpful to keep some general tips in mind. Here are a few tips for translating English to Cambodian efficiently:
Understand the Cultural Context: Translating involves more than just converting words from one language to another. It is crucial to understand the cultural context of the text you are translating. This will help you ensure that the translated content is culturally appropriate and accurately conveys the intended meaning.

Be Consistent: Consistency is key in translation. Use consistent terminology and style throughout the translation to maintain coherence and clarity. This is particularly important when translating technical or specialized content.

Use Online Resources: Take advantage of online dictionaries, glossaries, and translation tools to assist you during the translation process. These resources can help you find the most accurate and appropriate translations for specific words or phrases.

Review and Edit: Once the initial translation is done, be sure to review and edit the translated text. This step helps identify any errors or inconsistencies that may have been overlooked during the translation process.

Seek Feedback: If possible, seek feedback from native speakers or professionals in the Cambodian language. Their insights and suggestions can further enhance the accuracy and quality of your translation.
By following these tips and utilizing tools like PlainScribe, you can streamline your English to Cambodian translation process and achieve efficient and accurate results.
To learn more about PlainScribe and its features, visit their website.